We are passionately into sourcing, processing, packaging and distributing Nigerian Agricultural produce, organically grown rice, Ijebu garri, beans, and palm dates fruits.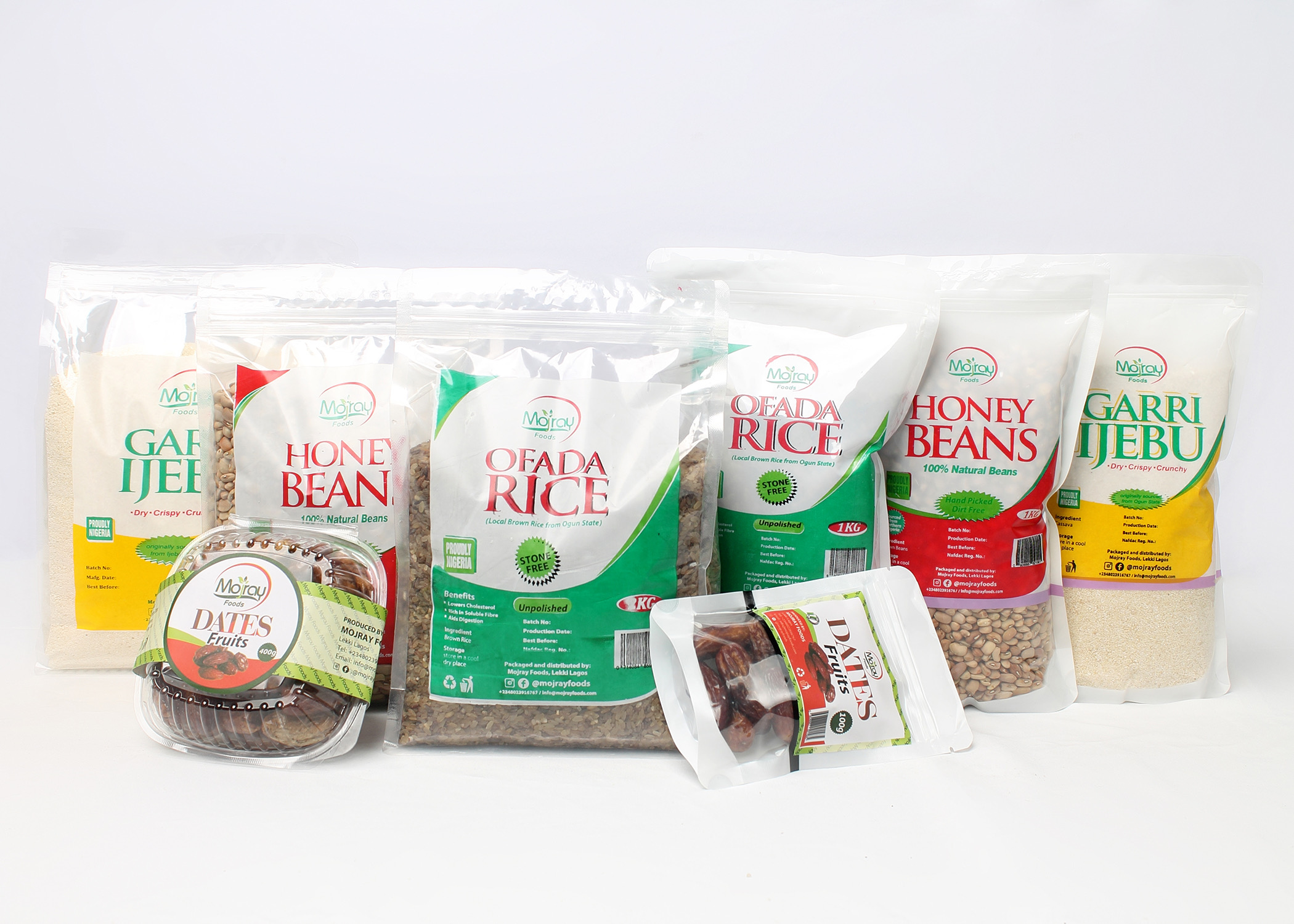 We desire to make it convenient for Nigerians (home and abroad) to access quality home grown foods.
We pride ourselves with grade A products and unique sourcing strategies that match quality and economic competitiveness.
We Exist for One Major Purpose:
To make the life of the 21st century consumer easier. We go the extra mile in making quality food accessible for household consumption or as a gift. Through strategic partnerships with trusted Nigerian farmers, we get the best form of produce, process and package them under strict safety and quality controls, and distribute through retail superstores to our customers. Total ease. Zero stress. Mojray Foods has been in operation for over 5 years. Our products are certified by NAFDAC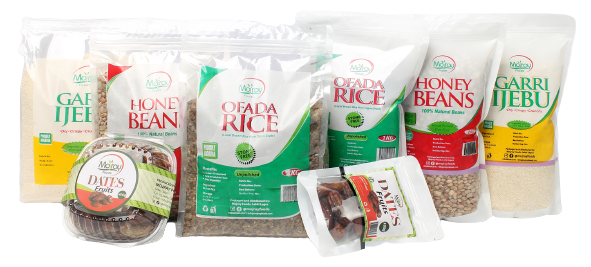 Scelerisque adipiscing at vitae quis egestas diam orci in bibendum augue luctus semper tincidunt venenatis quam etiam risus fermentum tortor feugiat placerat pellentesque elementum tellus curabitur malesuada sapien turpis ultrices adipiscing interdum sollicitudin.

Enim, interdum vulputate netus quis sapien malesuada neque, nec enim at urna gravida accumsan nunc, mi eu id ullamcorper amet commodo pulvinar tortor, augue donec placerat eget parturient amet, suscipit adipiscing nibh.

Eleifend varius enim, eget lorem euismod amet, integer adipiscing volutpat sit sed nunc morbi nunc eget aenean eu amet maecenas lectus potenti fermentum, ac ac proin id et egestas iaculis imperdiet justo.
Follow Us to Learn of Special Offers
We drop regular updates on our social media. Stay in touch with us today by simply following us.